15 Jul 2016
Ghanaian Top Model Julee Bucoum is a "Summer Goddess" for Debonair Afrik's July Cover
DEBONAIR AFRIK JULY ISSUE
Ghanaian top model, Julee Bucoum is on the cover of Debonair Afrik's July issue.
Since she came onto the modelling scene, she has walked the runway in Ghana and parts of Europe. In her chat with Debonair Afrik, she describes herself as an embodiment of fun and an outing freak.
Julee also talks about what her perfect summer entails and exactly how she would spend Summer 2016.
Fun Fact about the bombshell: She has a degree in Software Engineering and a certificate in Marketing Management.
READ ALSO: Defend Yourself Against Bloodthirsty Islamist Attacks. – CAN To Christians
See some photos from her spread: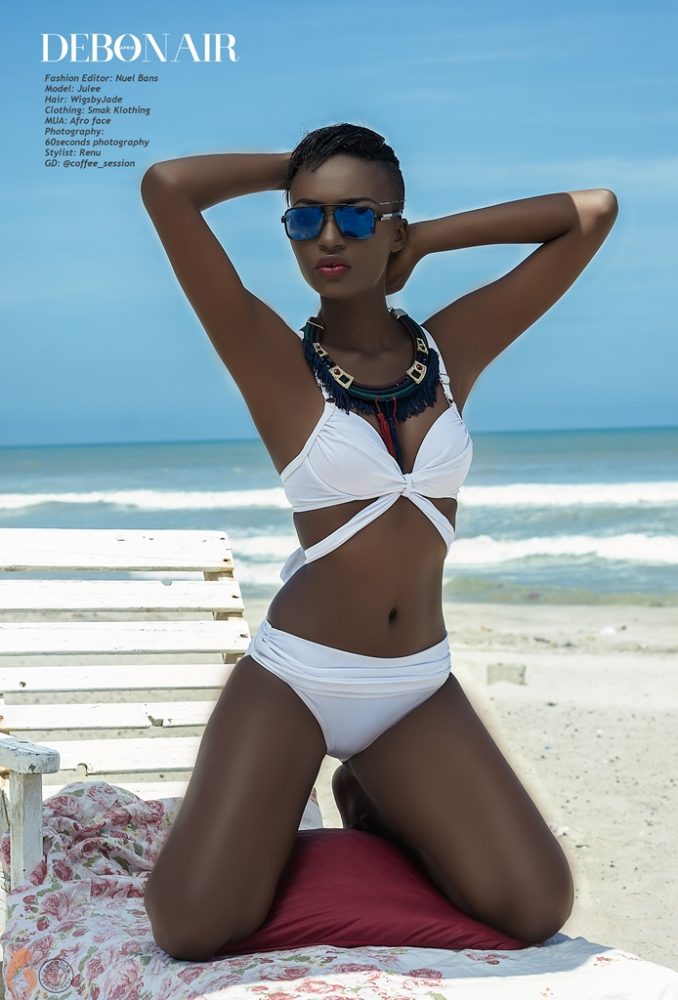 DEBONAir-afrik-july-issue-Julee-Buocum-BellaNaija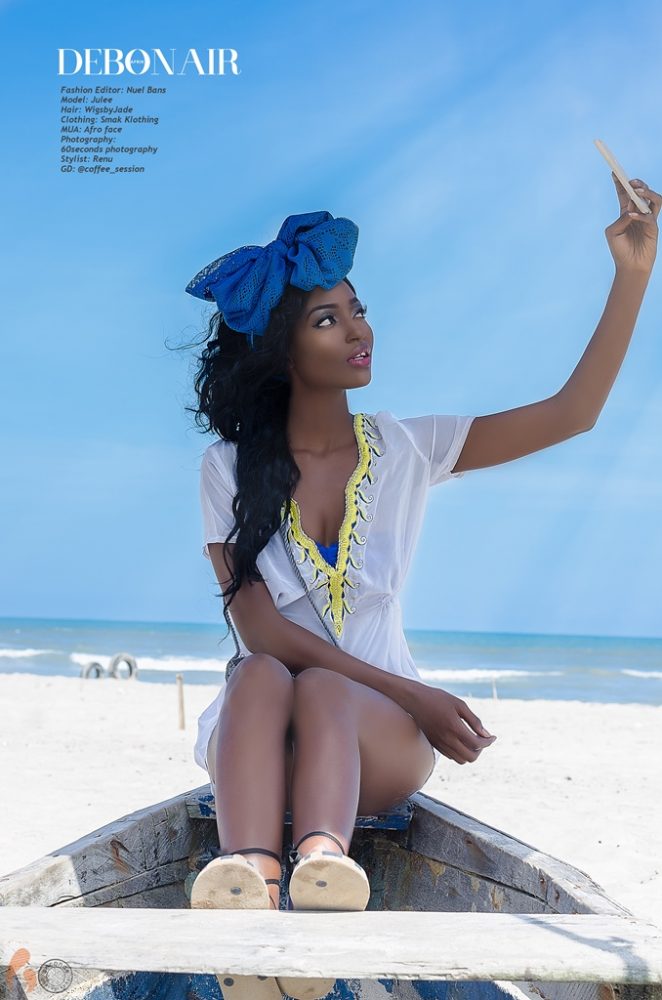 DEBONAir-afrik-july-issue-Julee-Buocum-BellaNaija 02
For more on Julee, head over to Debonair Afrik.

BellaNaija.com
Living & Celebrating the African Dream!
Catch all the Scoop on www.bellanaija.com
Follow us
READ ALSO: Face to face with Nnamdi Kanu, the man behind Radio Biafra
.
News Source: BellaNaija, 9jaTales